Blog
Discover our recipes and news.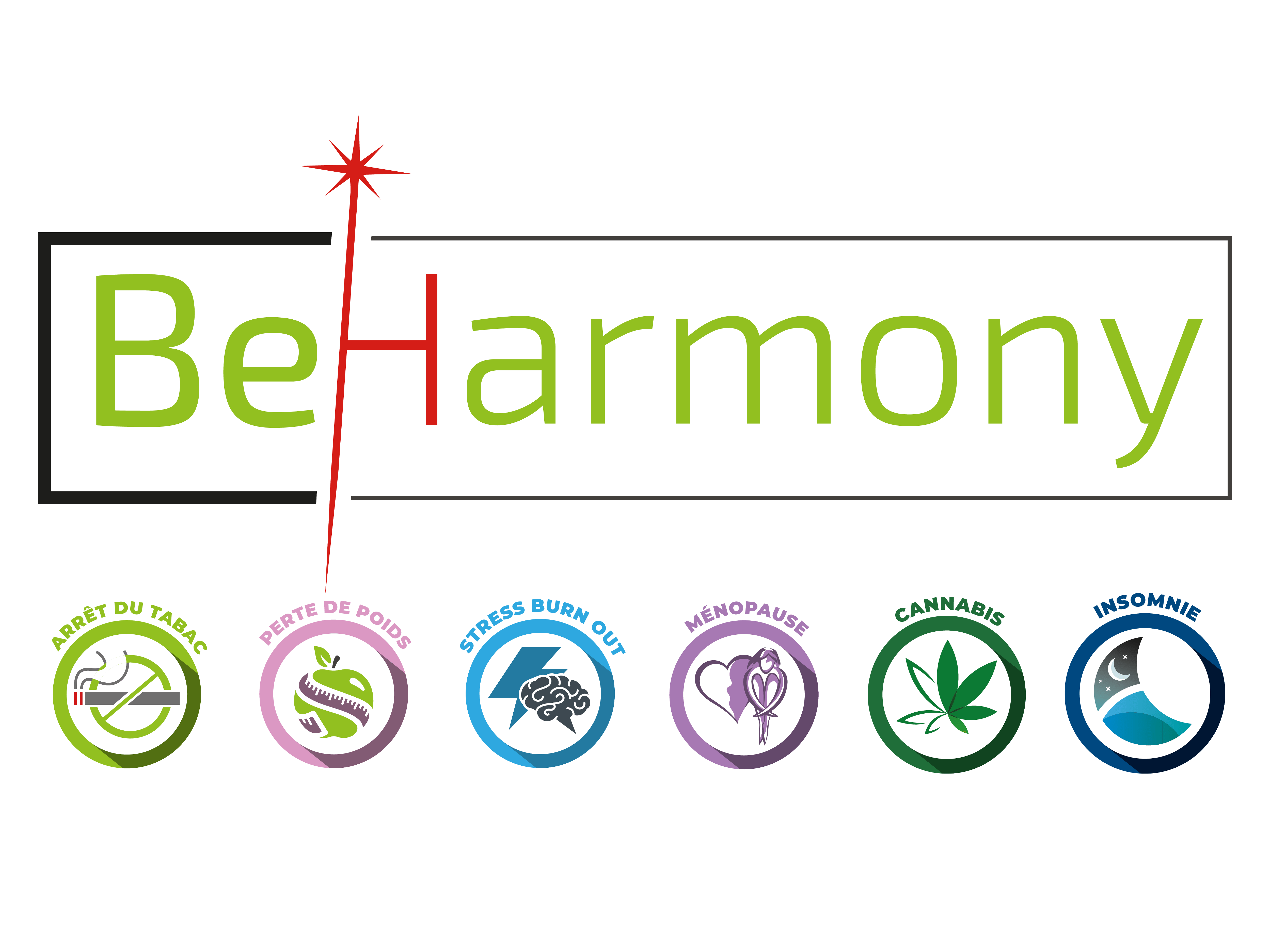 Welcome to the Be-Harmony Blog
In this Blog section, you'll find Be-Harmony news, healthy, balanced recipes and tips and tricks.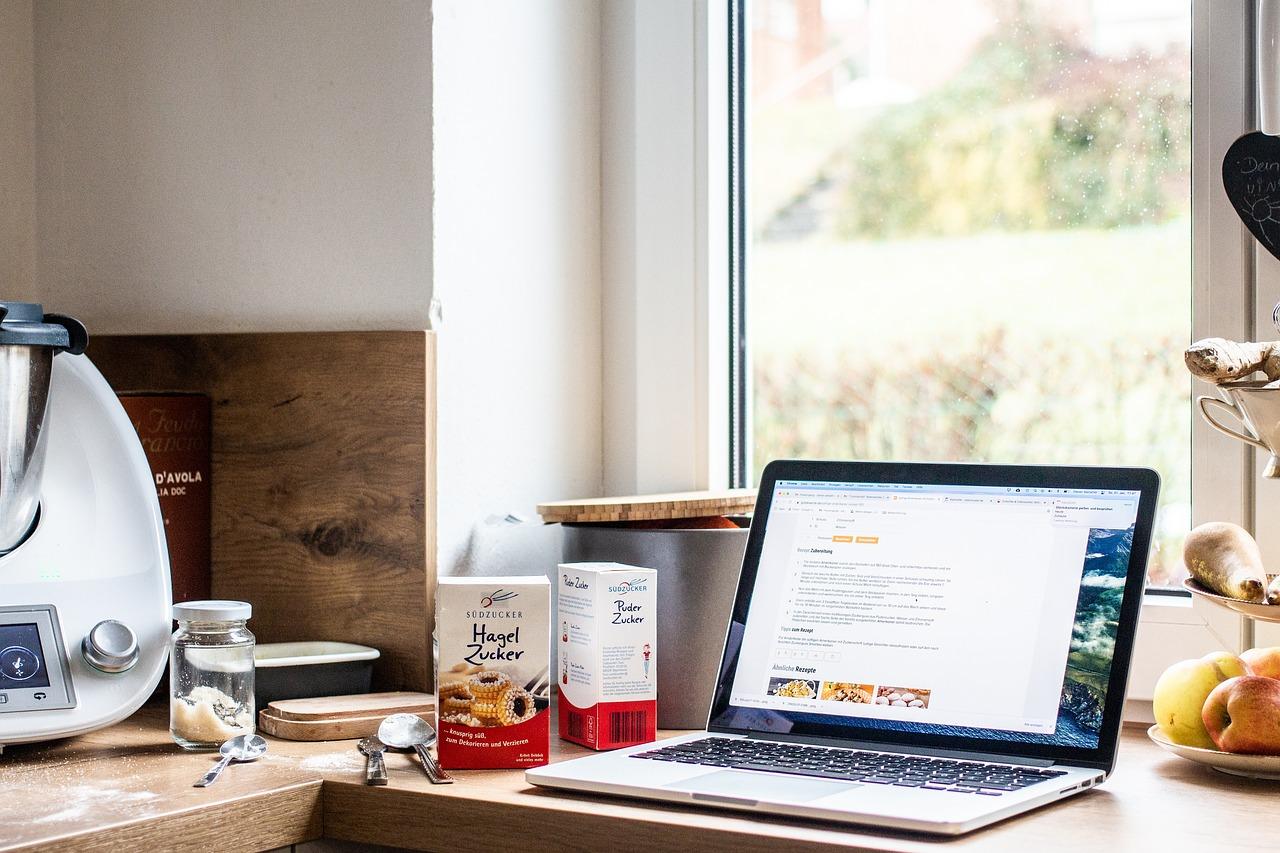 Recipes
Des recettes de cuisine simples, délicieuse et légère pour aider à perdre du poids avec l'accompagnement de votre centre Be-Harmony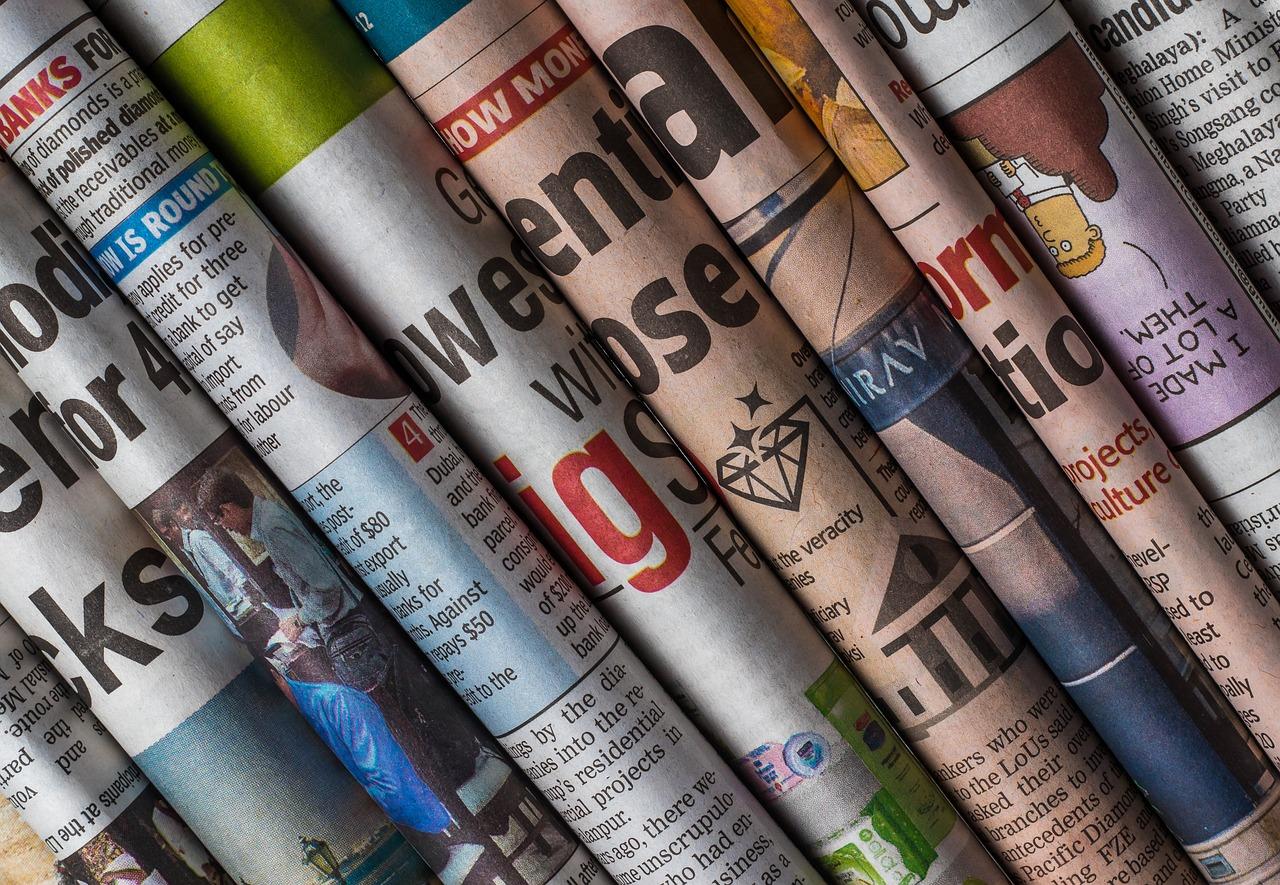 Articles
Access the latest news on smoking cessation, weight loss, insomnia, stress and burnout, etc...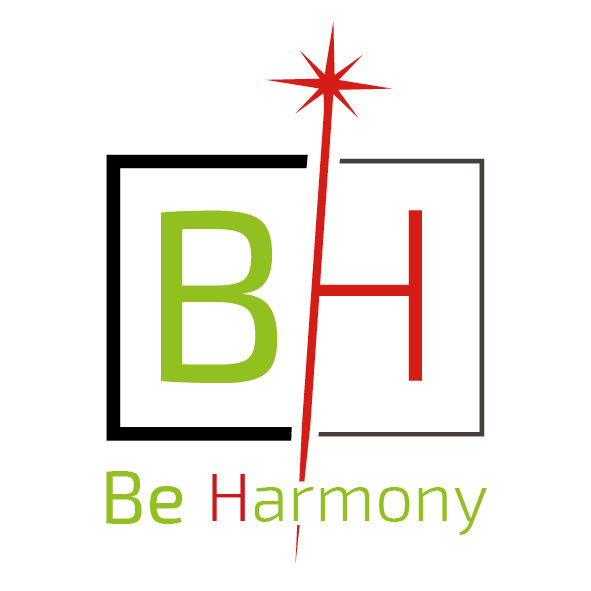 Be-Harmony info
Find all the latest news and information about our Be-Harmony centers and Harmonytherapy.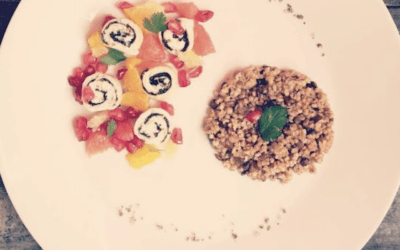 Makis de filets de sole, salsa agrumes et grenadesLaissez-vous emporter par une symphonie de saveurs marines et fruitées avec notre recette...
read more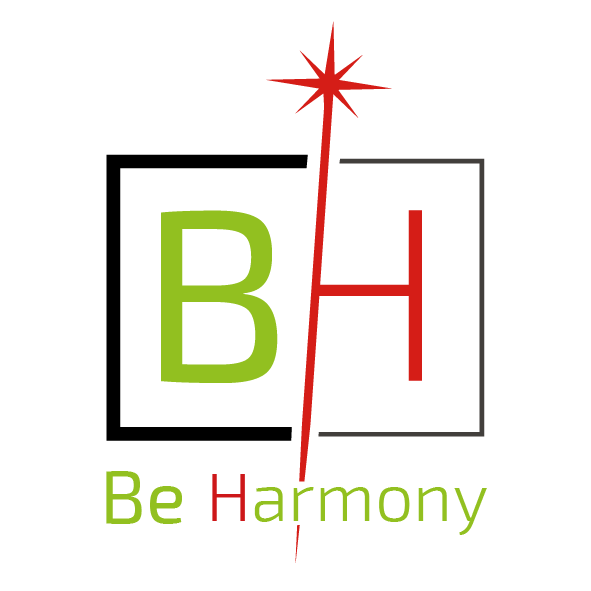 We will contact you as soon as possible.